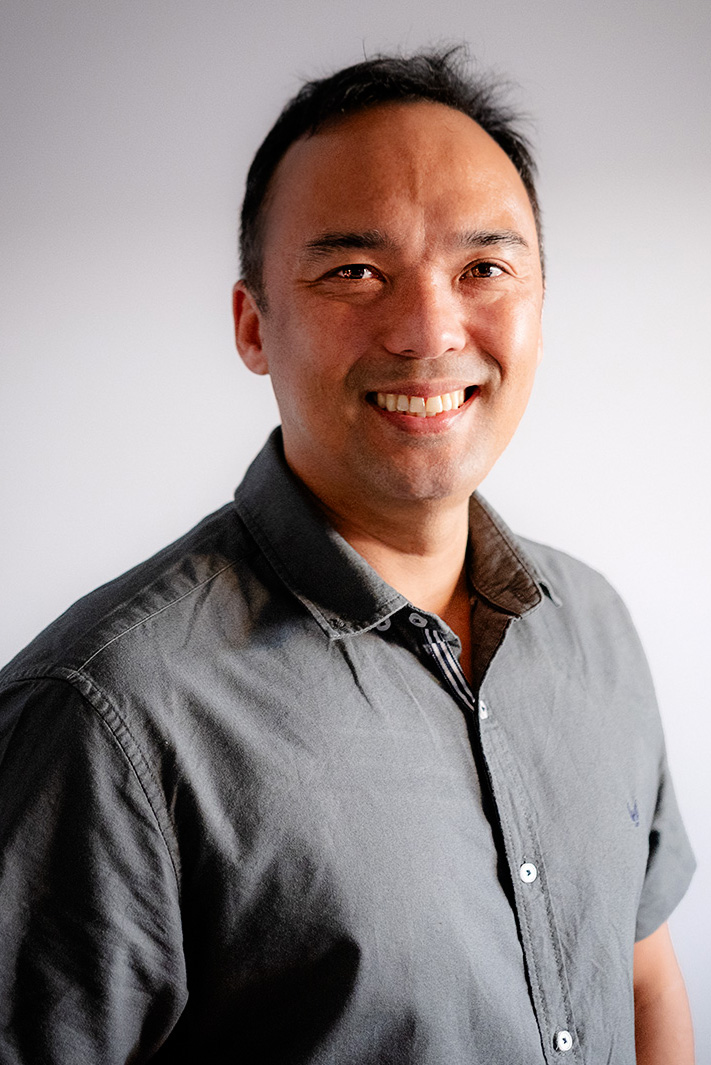 Hello!
My name is John Pierre, I am your photographer/ videographer, I am very friendly and easy going person who loves to capture meaningful moments with my camera without being intrusive.
I have a passion for cameras and how they can allow us to freeze moments so then We can create beautiful stories with photos or videos.
My main focus is to create timeless images or cinematic films that will bring back all the emotions and feeling from your amazing day.
I believe the best pictures are the ones that make you feel sentimental or maybe bring out tears of happiness so I am always looking for spontaneity and candid moments to capture for your story.